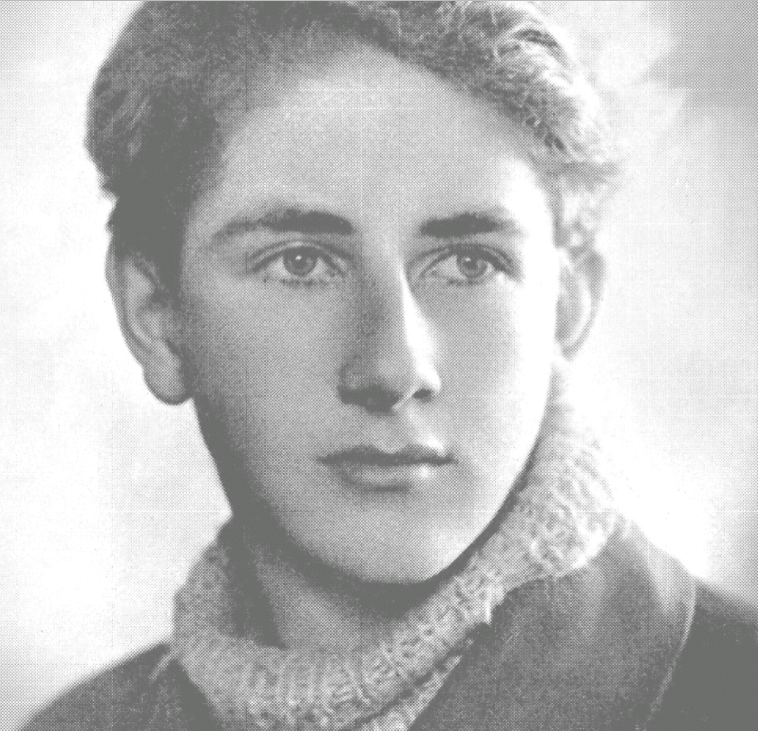 …beyond the reach of the world…
Work for solo cello, presented by Wunderkammer Collective, inspired by a text by Kim Malthe-Bruun.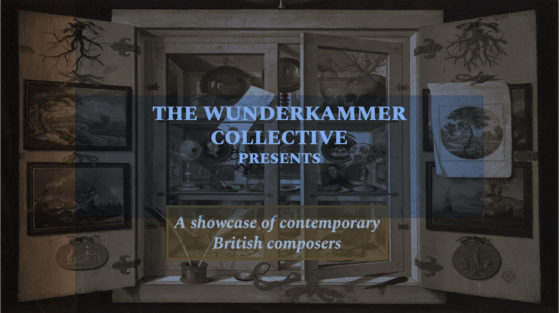 The Bedford,
77 Bedford Hill,
Balham, London SW12 9HD
2.30pm on August 13th, 2022.
Doors open at 2 p.m.
The work will be performed by Angus McCall.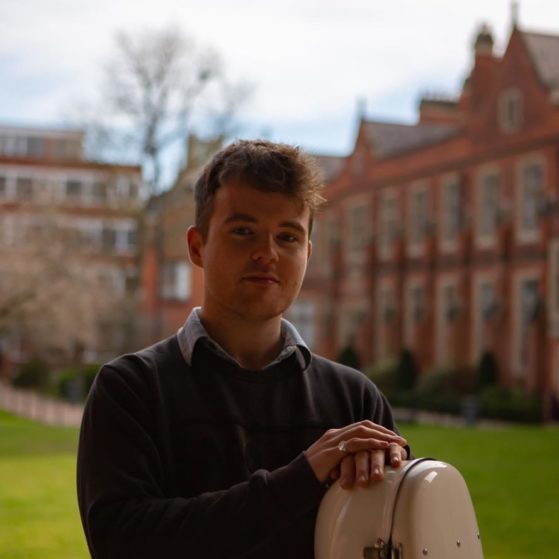 Belfast-born Angus McCall is a successful solo, chamber, and orchestral cellist. Recent highlights include a concerto performance with the Ulster Orchestra, as well as a number of solo recital broadcasts on the BBC. He is grateful to the Arts Council NI and the National Lottery for supporting him as a Young Musicians' Platform Award holder.
Having graduated with a Double First Class Honours degree in German from New College, Oxford where he was both an Academic and Instrumental Scholar, Angus went on to graduate with a Distinction in his Masters at the Royal Academy of Music with Professor Robert Cohen.Professionally, Angus freelances frequently with the country's leading orchestras including the Philharmonia, English Chamber Orchestra, Royal Philharmonic Orchestra and is on trial with English National Opera. He also enjoys recording on soundtracks for major motion pictures.
An ardent chamber player, Angus has performed in various configurations at high profile recitals throughout London and beyond.Recitals at the Belfast International Festival of Chamber Music, the Fidelio Trio Winter Chamber Music Festival and on BBC radio have cemented his status as a seasoned solo performer. Angus enjoyed early success and was named Northern Ireland Young Musician of the Year in 2014 and gained early leadership experience as Principal Cello of ensembles such as the National Youth Orchestra of Great Britain and the Royal Academy of Music Symphony Orchestra.
About ...beyond the reach of the world...
WORK for CELLO SOLO This is really two works in one: it can be performed as a duo for cello and percussion (see separate listing) or as a version for solo cello. The cellist Rohan de Saram initiated the idea for me to write a work for Cello and Percussion, with a second version just for solo cello. The addition of the percussion (marimba, drums, other instruments) has afforded me the opportunity to look at the same musical material from a new standpoint and create an 'enlarged' version. The duo version lasts somewhat longer than the solo version. Projection of two further versions: In the more distant future, I see a possibility of yet another version of the work: cello with flute, and cello with live electronics, perhaps with a view to a much larger work for multi-media involving additionally voice, a second cello, electronics and film/video projection.
Learn more about ...beyond the reach of the world...>