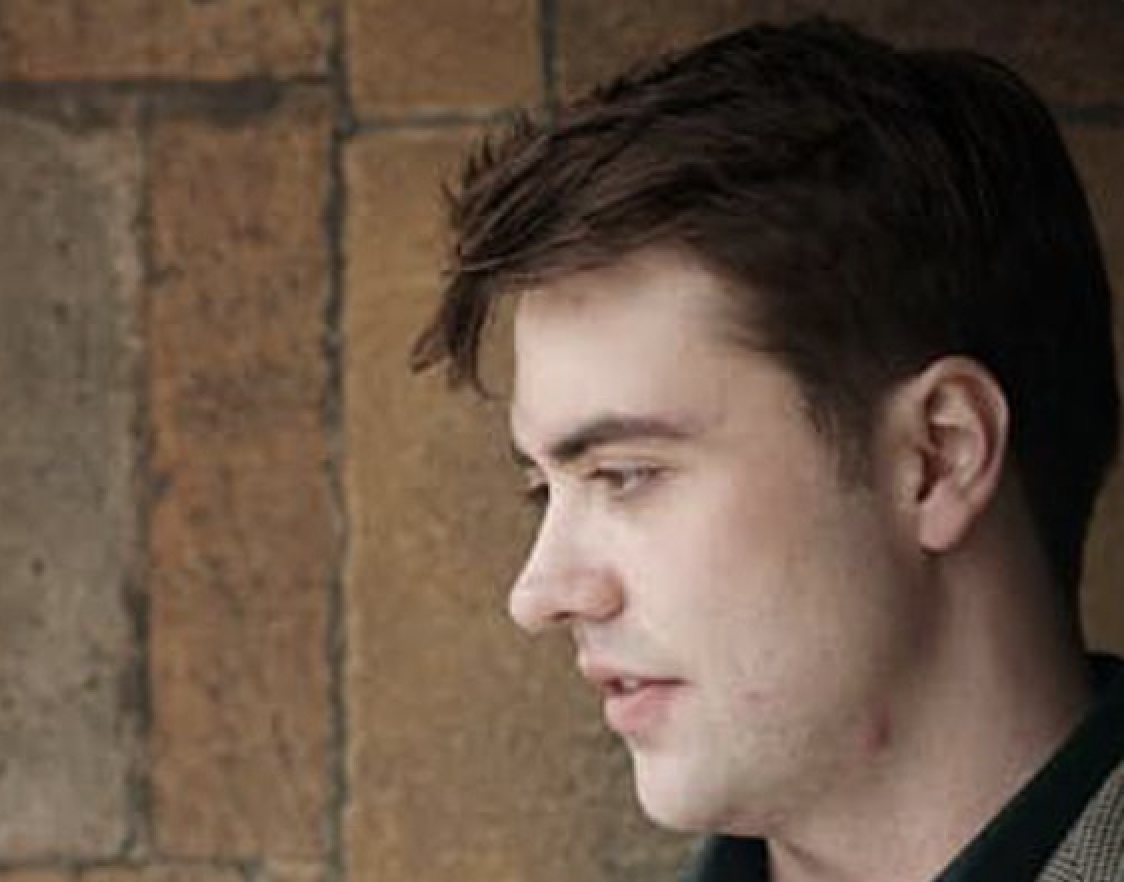 Drum of the Deathless – solo version with James Larter
An exciting version of this work for solo percussionist, playing a large array of percussion instruments. The rhythms developed here were inspired by ritual drumming at a Korean monastery, as well as Tibetan Buddhist chanting and Indian Tala technique. The title of the work is taken from a defining moment in the Pali Canon which chronicles the Buddha's life.
James Larter plays this new version in a second performance at the National Liberal Club, London, following its world premiere earlier on 1st April 2022.
Tickets available here.