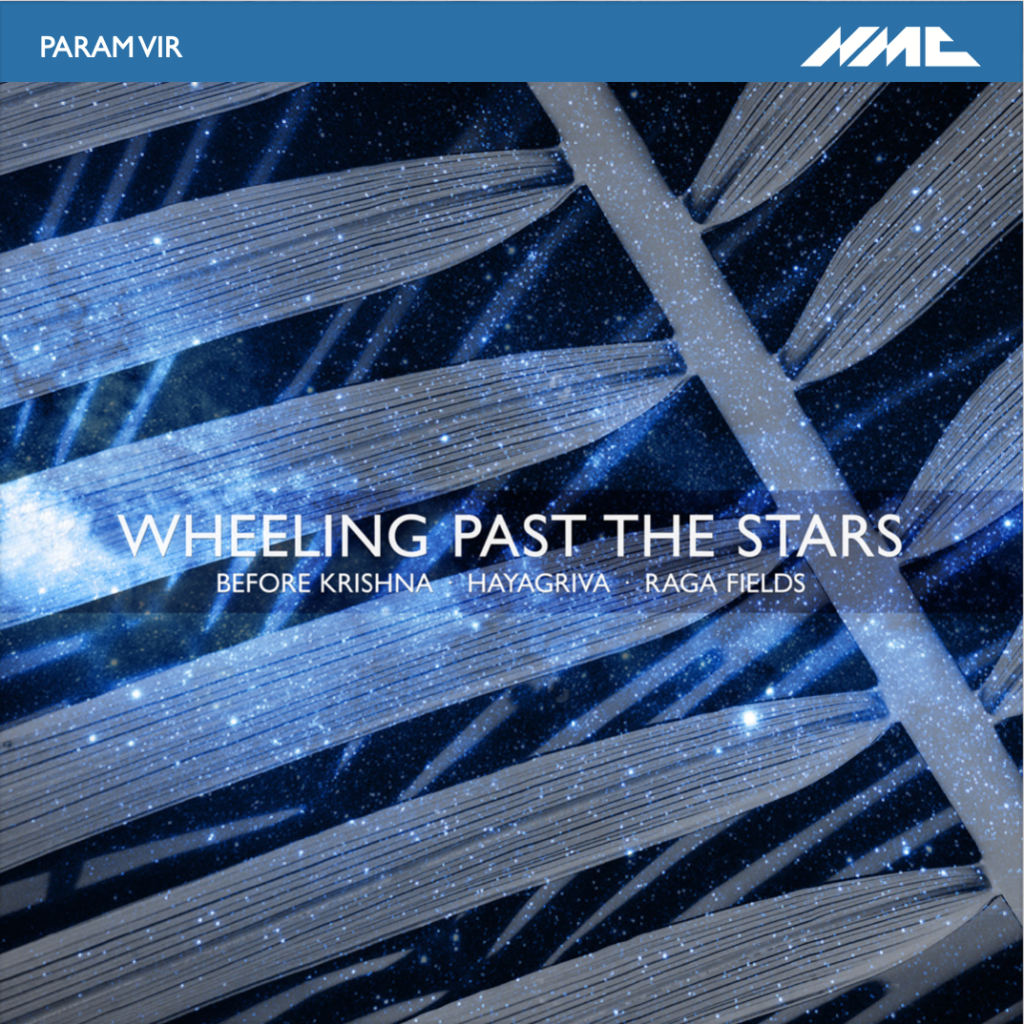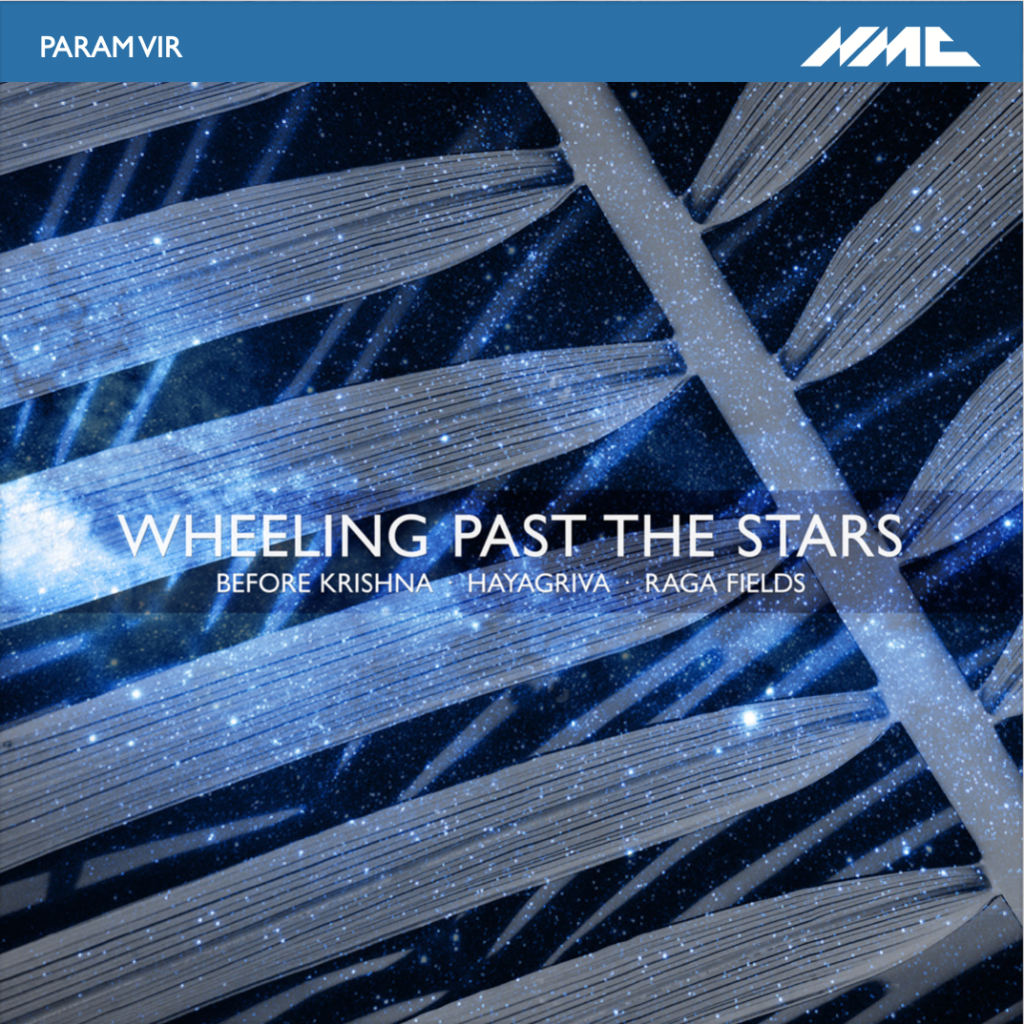 Portrait CD released 28 May 2021
Param Vir's portrait CD 'Wheeling Past the Stars' is released on NMC on Friday 28 May 2021, featuring four major works from his catalogue from 1987 to 2014 performed by leading UK and European ensembles. Full details here.
Wheeling Past the Stars sets Indian poet Rabindranath Tagore to explore the themes of love, politics and nature. Klangforum Wien join forces with virtuoso sarod player Soumik Datta for Raga Fields. Before Krishna takes inspiration from the images around the birth of Krishna; the 'Krishna Row' twists and turns in the hands of the London Chamber Orchestra. In Hayagriva, Vir explores aspects of the horse-headed Vishnu's supernatural powers. Commissioned and performed by the Schönberg Ensemble.