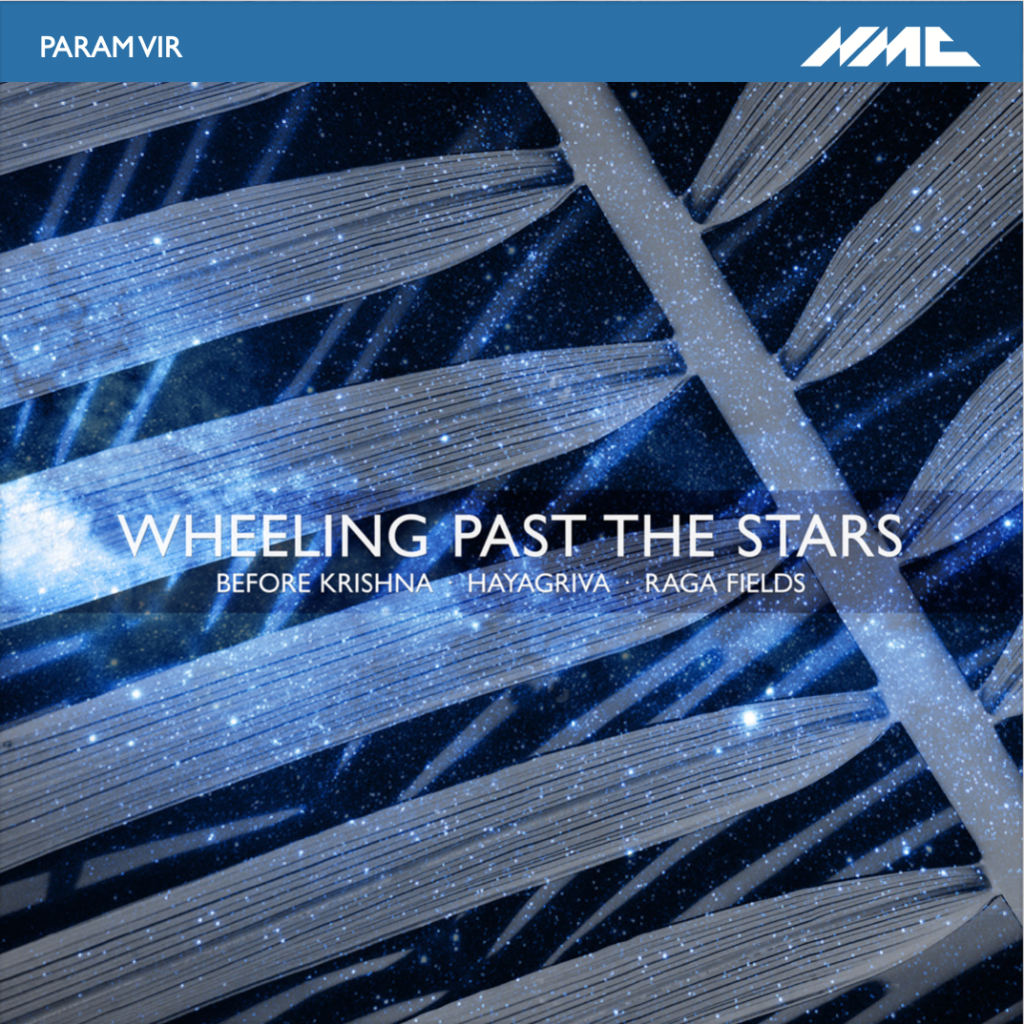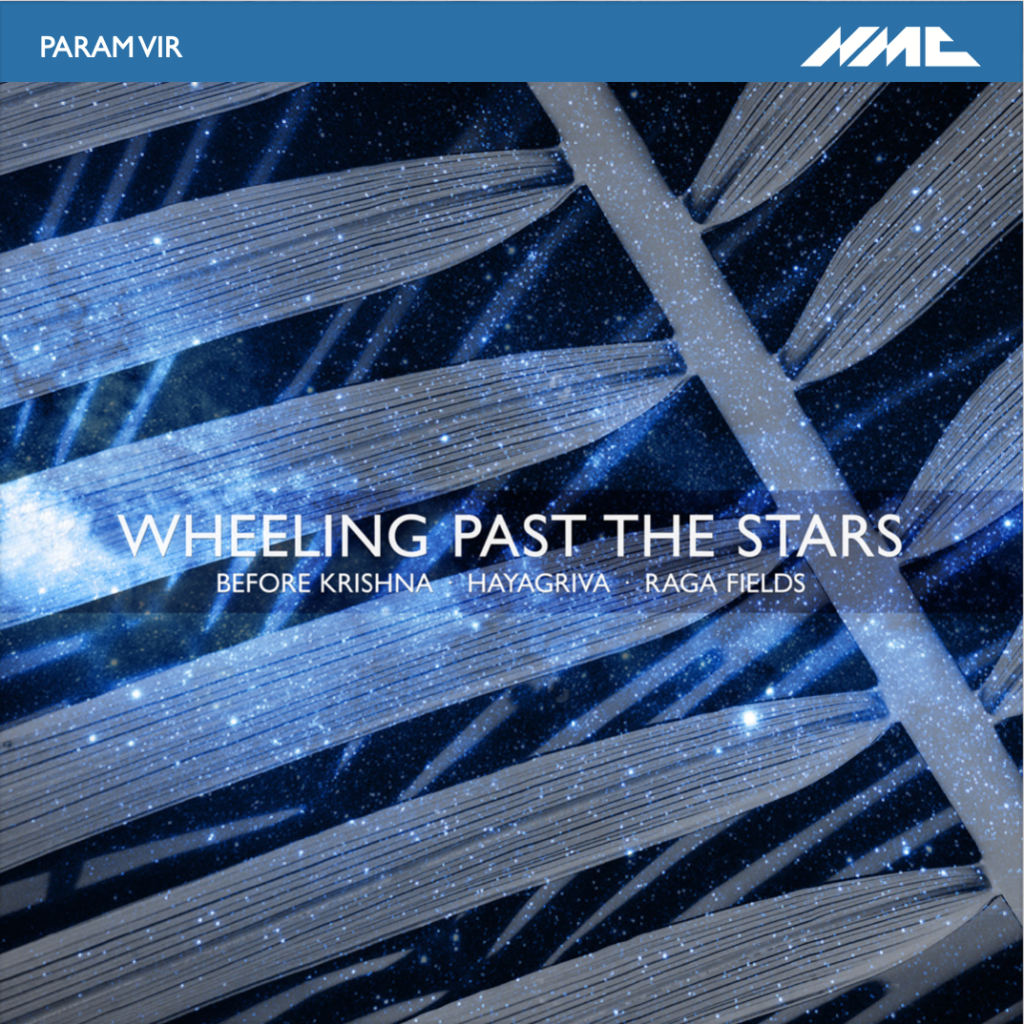 Reviews for CD 'Wheeling Past the Stars'
Elizabeth Webb

| 24 March 2022
Param Vir's Portrait CD featured as an 'Amazon Hot New Release' during its initial release. Positive reviews cam from The Guardian, The Sunday Times, The Wire, Arcana and The Morning Star, and music from the album received airplay on ABC's The Music Show (Australia) alongside an interview. NMC hosted a live edition of its streaming 'Listening Club' in June 2021.
Reviews included:
A detailed article on Arcana.fm.
The Wire magazine described the CD as 'a long overdue and illuminating release'.
Paul Driver in The Sunday Times wrote: 'The Indian composer's work displays a synthesis of East and West that leaves notions of "crossover" far behind. Raga Fields is a sarod concerto, fascinatingly exploring timbre. The title piece is sumptuous settings of Tagore, with soprano and cello. Hayagriva (Schönberg Ensemble) is an intricate response to mythology, and Before Krishna a 12-tone "overture for strings", realised by the London Chamber Orchestra.'
Fiona Maddocks in The Guardian:
Param Vir's Wheeling Past the Stars (NMC), the title taken from his settings of texts by Rabindranath Tagore, could be an exemplar for life: many styles and traditions living freely, fruitfully, distinctly, in the mind of one person. Born in Delhi in 1952, UK-based, Vir combines the Indian classical music of his formative years and the western tradition he later embraced, studying with Peter Maxwell Davies and Oliver Knussen.
Raga Fields (2014), conductor Enno Poppe, forges the improvisatory framework of a raga, for sarod soloist (the virtuosic Soumik Datta), with notated passages for 17 ensemble players, here Klangforum Wien. The result is meditative and sonically inventive, neither crossover nor pastiche. The Tagore cycle, for cello (Ulrich Heinen) and soprano (Patricia Auchterlonie), sets four sharply contrasting poems. Auchterlonie's assured coloratura and Heinen's springy pizzicato, delicate harmonics and rushes of glissando act in sensuous dialogue. Before Krishna (1987, London Chamber Orchestra) and Hayagriva (2005, Schönberg Ensemble) complete this album, the first – long overdue – dedicated to Vir's aurally rich music.